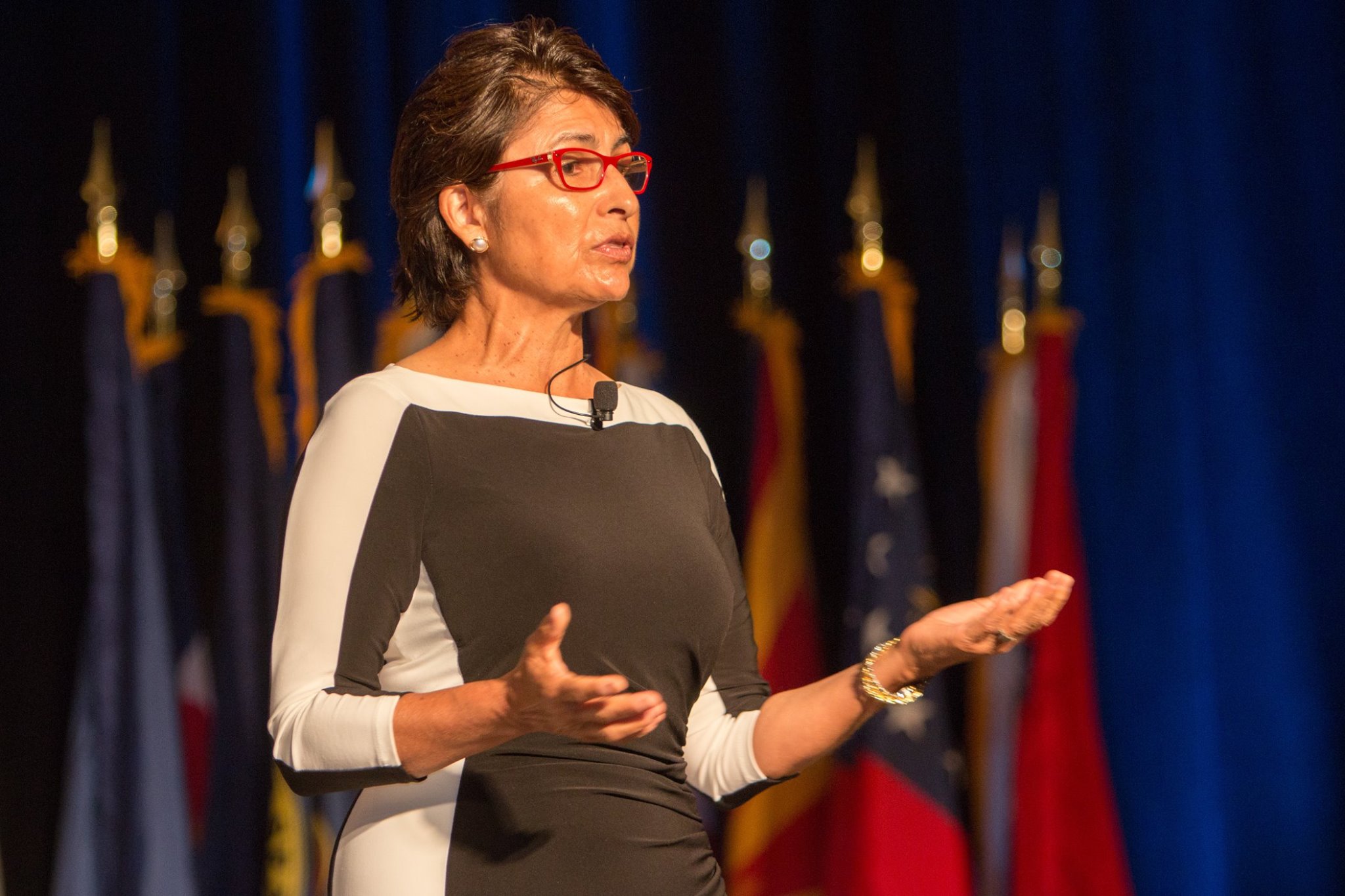 Sylvia Acevedo is a highly sought after speaker around the country, inspiring educators, parents and students.
Sylvia provides education and tools to help your educational programs more effectively target today's changing student population, by teaching you which actions will get you what you want. Through books, speeches, courses, and workshops, Sylvia is dedicated to helping you grow your capabilities and programs to getting you to that next level of success, no matter where you are in the process right now. Sylvia also offers consulting to educators and their organizations.
Have you booked Sylvia for a speaking engagement? Feel free to use the following photos to promote your event.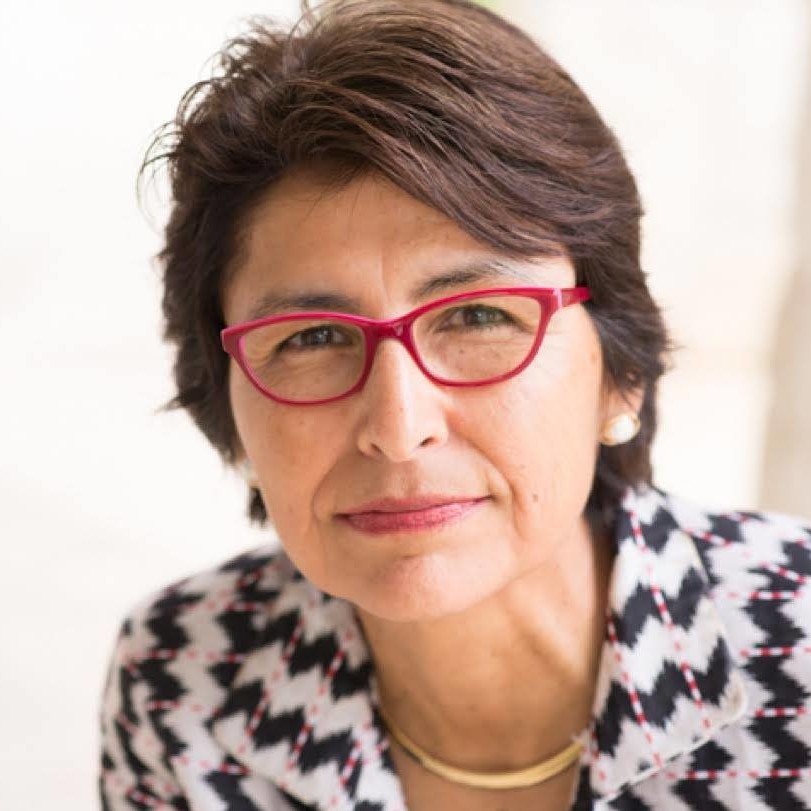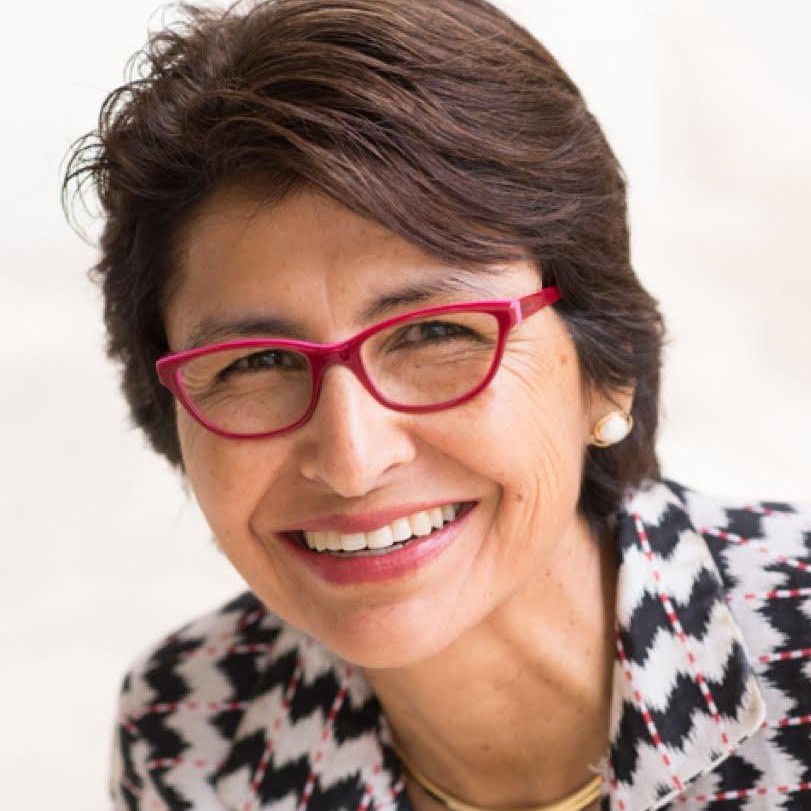 Sylvia Acevedo captivates every audience – from middle school girls to CEOs – with her inspiring life story, engaging wit, and rocket scientist smarts. Truly a remarkable woman, trailblazer, and role model.
Lynelle McKay
Sylvia Acevedo is a remarkable leader, motivator, and communicator whose life story engages youth, especially young females, to see that they can rise above any barrier in life.  Her message makes us believe that anyone can have an inspiring life.
Dr. Alan Price